Advertising
Digital, Radio, Print+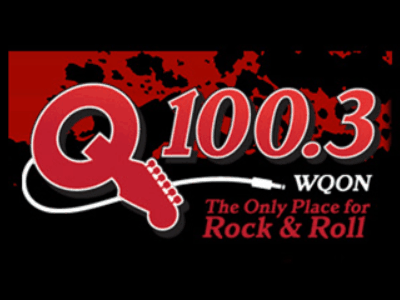 Blarney Stone Broadcasting
Q100.3, WQON-FM, The only place for Rock & Roll. Y101.1/AM1230, WGRYAN/FM, Your Sports Station. Home of Tigers, Lions, Red Wings, Piston...
View More ›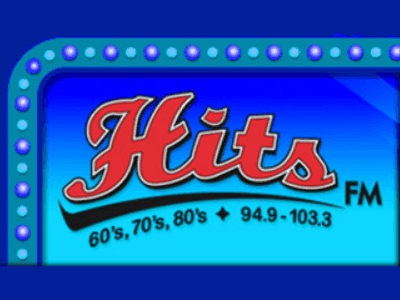 Carroll Broadcasting
Family owned Carroll Broadcasting has been serving Northeast Michigan since 1968. Carroll Broadcasting including WKJC Country 104.7 FM and H...
View More ›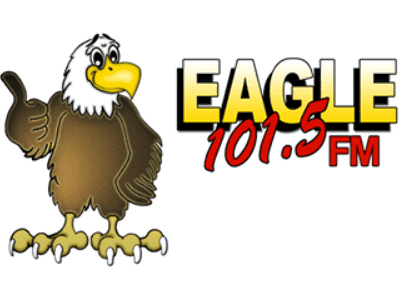 Eagle 101.5 WMJZ
Radio station offering classic hits serving northern Michigan for 66 years....
View More ›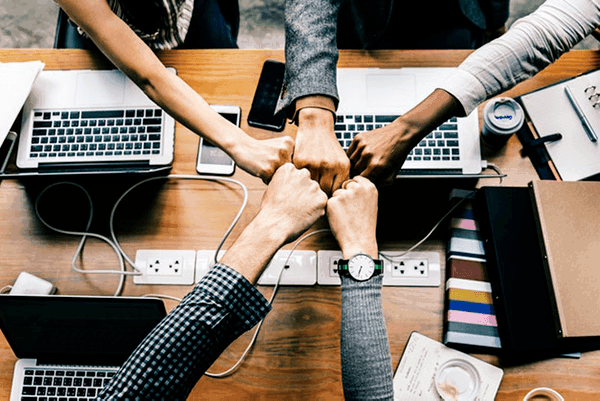 Find out how your business could grow with Oscoda County Chamber
Reach thousands of visitors and residents in Northeast Michigan.
Learn More