989-390-0518 ›
463 S. Mt. Tom Road · Mio · MI
About
Scratch-made baked goods, using non-GMO flour, pure cane sugars, and real butter. We strive to eliminate as many preservatives and chemicals as possible.
Contact
Amy's Confection Connection
Amy Fullerton
Plan a Trip
Find a place to stay and discover activities for a vacation full of Oscoda County fun.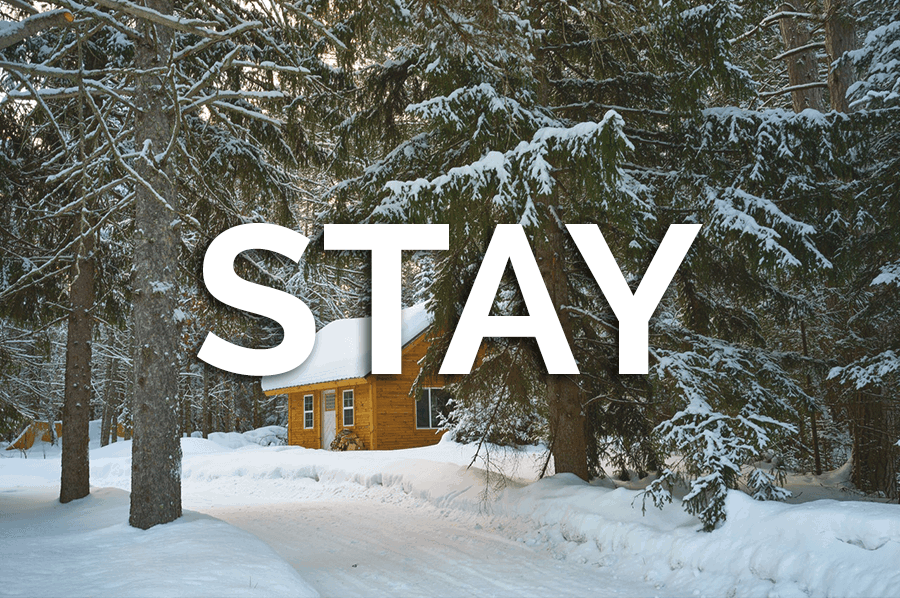 Lodging
Cabins, Resorts, Cottages+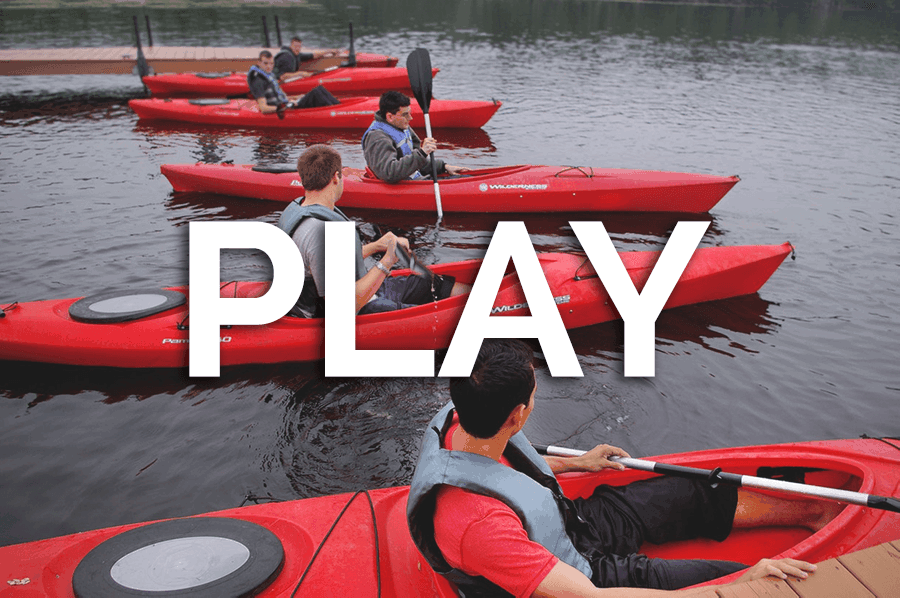 Activities
Trails, Golf, Canoes+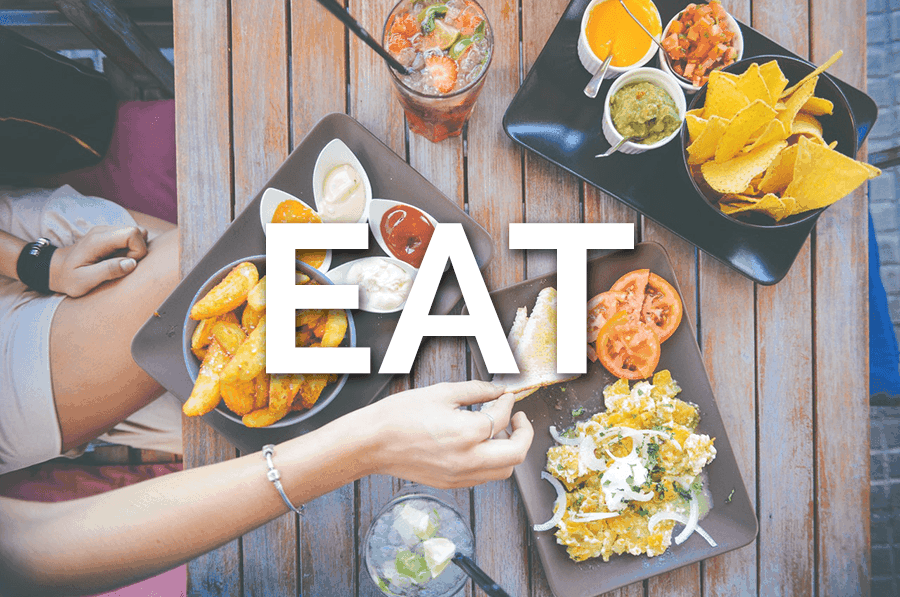 Food & Drink
Here's to great food & cheer!
Local Business
Pick-up supplies, outfit yourself, and refuel. Grow your business in Oscoda County with manufacturing, advertising, healthcare, and insurance services; small town attention with big city expertise.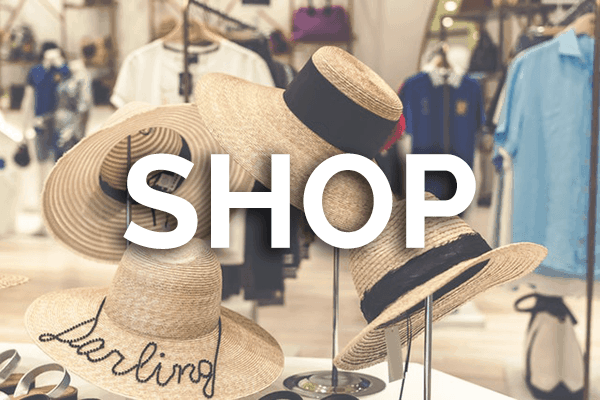 Retail
Outfitters, Souvenirs, Gear+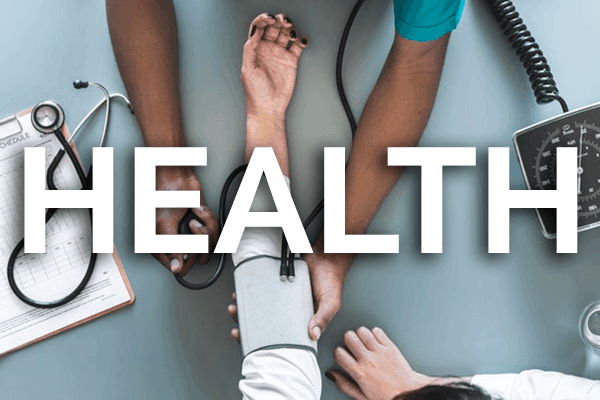 Wellness
Doctors, Emergency Services+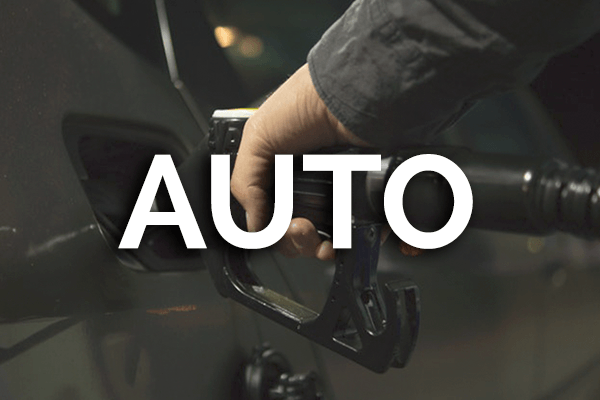 Automotive
Fuel, Parts, Service+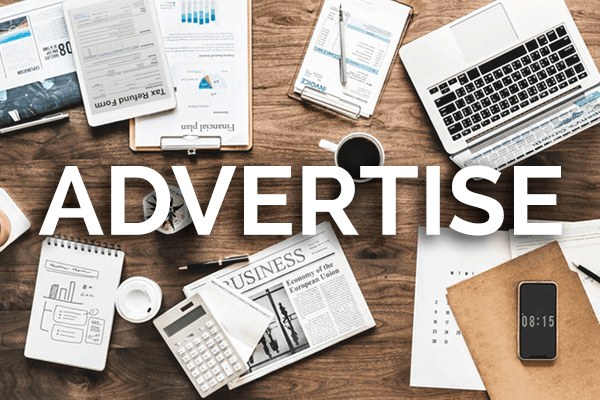 Promotion
Digital, Radio, Print+
Call Oscoda County Home
Make the move to Oscoda County and find all of the pros you'll need to start your new life 'Up-North'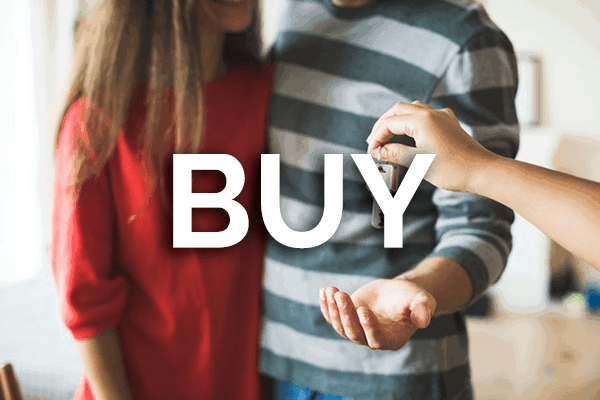 Real Estate
Agents, Title Companies+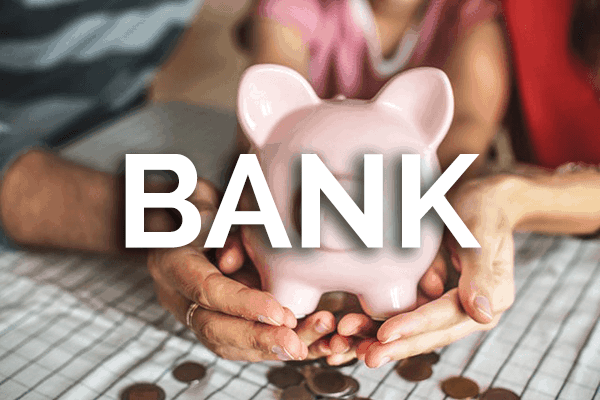 Finance
Mortgages, Personal, Business+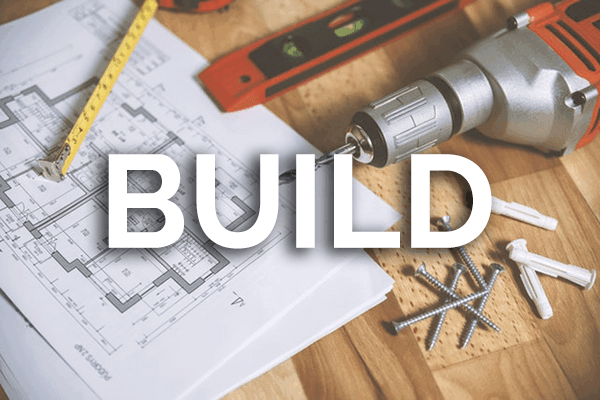 Contractors
Construction, Home & Business Services+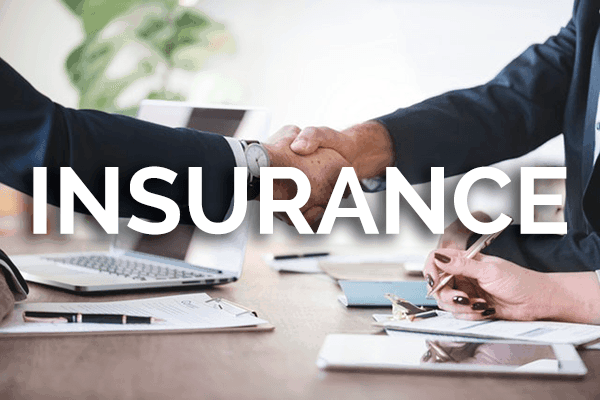 Protection
Home, Vehicle, Business+