Build
Construction, Home & Business Services+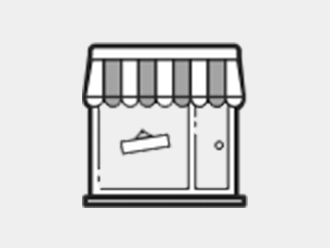 Woods & Water Builders, Inc.
Custom log & stick built homes. Portable saw mill. Log siding, decks, garages...any of your building needs!...
View More ›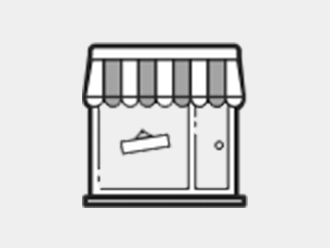 Sunset Tile & Marble
Commercial & Residential · Bathrooms, Foyers, Kitchens. Free Estimates....
View More ›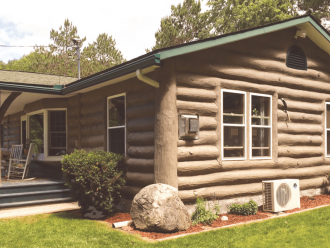 Perma Log
Perma Log is a masonry log siding that is hand applied on your home for a maintenance free siding that lasts a lifetime. We also have stone ...
View More ›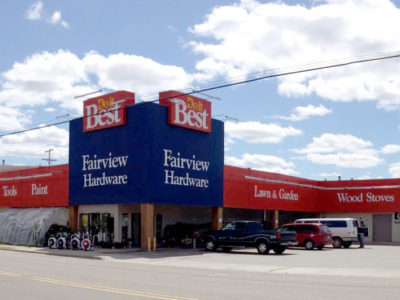 Fairview Hardware Inc.
Fairview Hardware is a local owned and operated, full service hardware store serving Oscoda County since 1976. We sell complete lines of har...
View More ›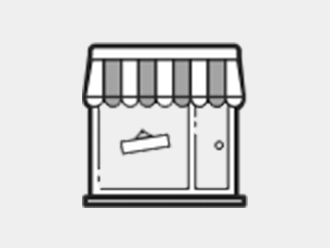 J. Card Surveying L.L.C.
Lot surveys, boundary surveys, parcel divisions & mapping....
View More ›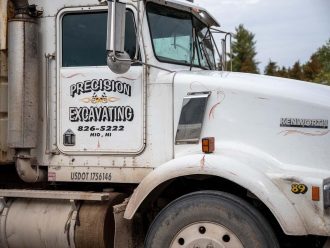 Precision Excavating of Mio Inc.
General excavating, driveways, supplier systems, lawns, hydro-seeding, gravel, sand, topsoil, and stone...
View More ›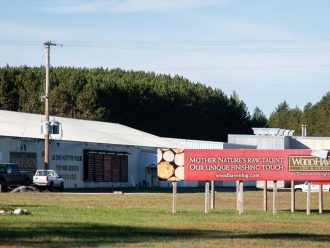 Woodhaven Log & Lumber
If you want handcrafted wood inside or outside — or both — for your home or cabin, we can help you make it happen with our custom wood produ...
View More ›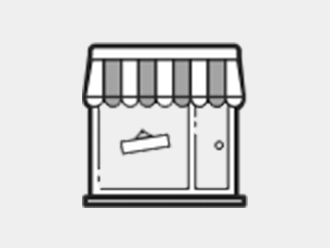 Welch Land & Timber Inc.
SFI Certified. Land owner management plans. Buyers of standing timber. Firewood. Master logger....
View More ›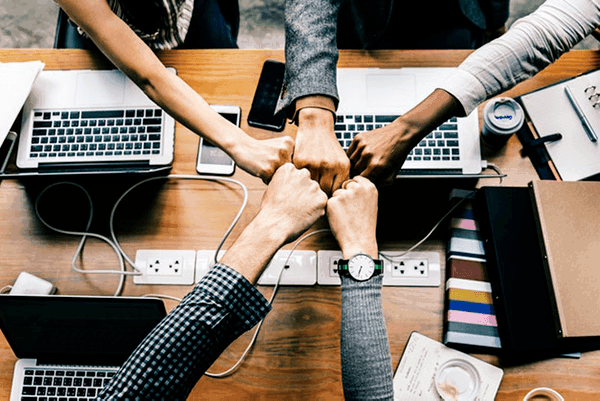 Find out how your business could grow with Oscoda County Chamber
Reach thousands of visitors and residents in Northeast Michigan.
Learn More