Buy
Agents, Title Companies+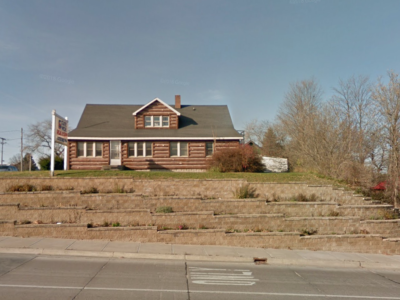 State Wide Real Estate
Corner of M-33 and M-72 Mio, Michigan To make an appointment to see any of our listings or to get more information, just contact our office:...
View More ›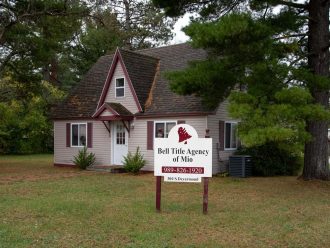 Bell Title Agency of Mio
We provide title insurance, escrow services and closings for Oscoda and surrounding counties....
View More ›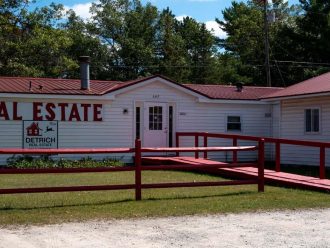 Detrich Real Estate
We are an established real estate company, who has been serving the area for a number of years. Our professional staff is ready, willing and...
View More ›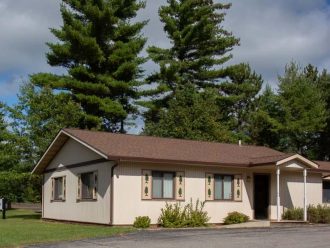 Oscoda County Abstract, Inc.
We provide clear title to property that is being purchased. We also do closings and escrows....
View More ›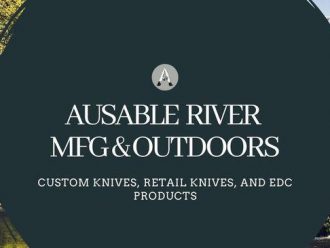 AuSable River Outdoors
We manufacture and sell outdoor products. Such as custom knives, wooden boats, Tenkara (fly fishing), equipment, outdoor gear, spas, saunas,...
View More ›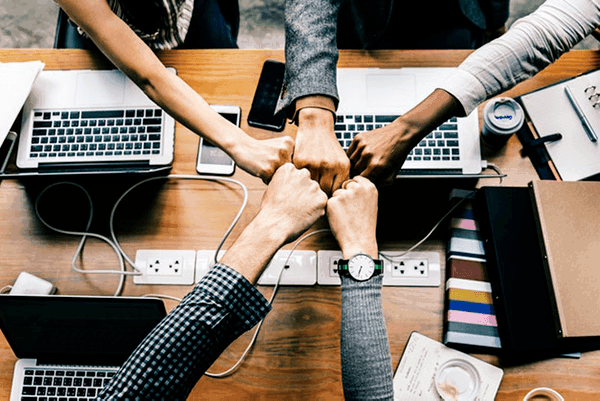 Find out how your business could grow with Oscoda County Chamber
Reach thousands of visitors and residents in Northeast Michigan.
Learn More