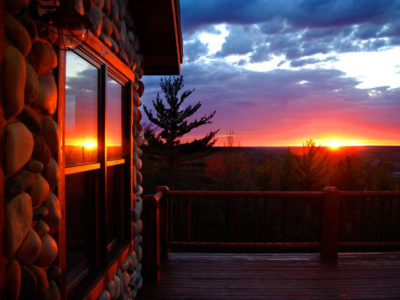 AuSable View Lodge
The lodge is a large home designed to house large groups and families wishing to vacation together. the lodge is very roomy and spacious all...
View More ›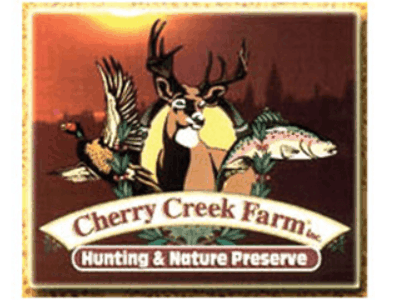 Cherry Creek Farm
Cherry Creek Farm offers: deer hunting, turkey hunting, trout fishing in our stocked ponds, and cabin rentals with daily and weekly rates....
View More ›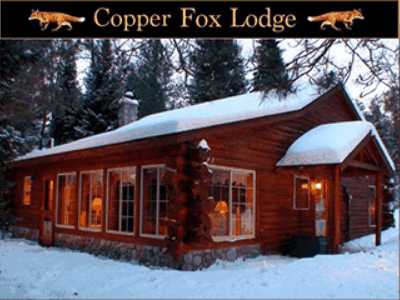 Copper and Gold Fox Lodges
Copper Fox's setting is a 4-Season fully furnished 3 bedroom log cabin originally constructed in 1935. We are located literally 50 feet from...
View More ›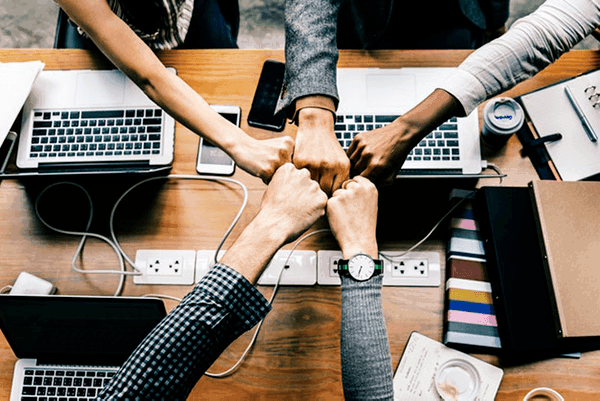 Find out how your business could grow with Oscoda County Chamber
Reach thousands of visitors and residents in Northeast Michigan.
Learn More