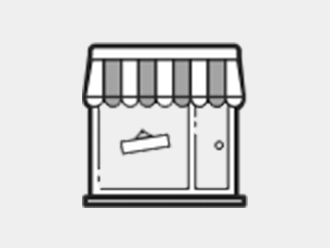 Oscoda County Canoe Race Association
First Dam Canoe Challenge! Promoting canoeing on the AuSable River. Includes camping, fellowship, good food. Fun for all ages!...
View More ›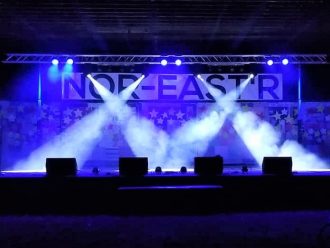 AuSable Valley NorEast'r Association of Folk
We are a volunteer-run organization. We put on an annual roots music festival (NorEast'r Music and Art Festival) the second weekend of June ...
View More ›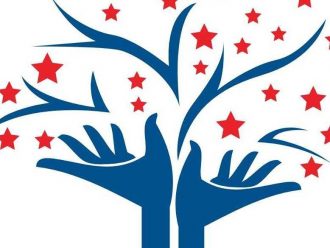 Oscoda County Economic Development Corporation (EDC)
The EDC exists to enhance the economy and improve the quality of life in Oscoda County. We seek to accomplish our mission by creating a stro...
View More ›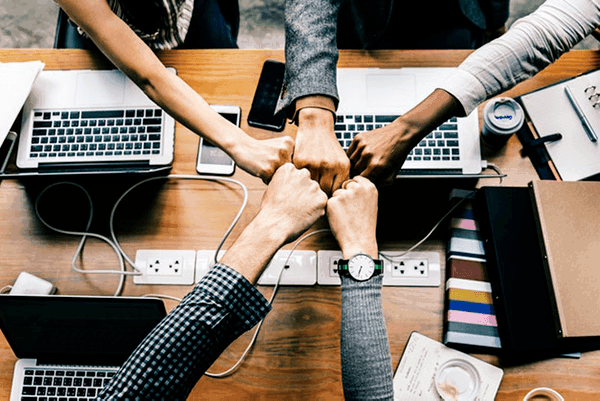 Find out how your business could grow with Oscoda County Chamber
Reach thousands of visitors and residents in Northeast Michigan.
Learn More