Eat
Here's to great food & cheer!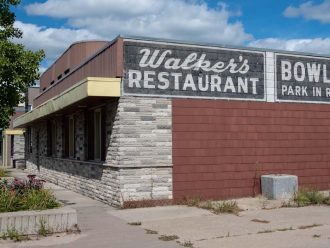 Walkers Bar and Restaurant
Bar & Restaurant with 6 Lanes of bowling. In business locally for 42+ years. Serving food all week....
View More ›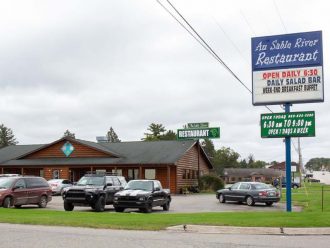 AuSable River Restaurant
Family Restaurant. Open 7 days a week. We are now serving local beer and wine....
View More ›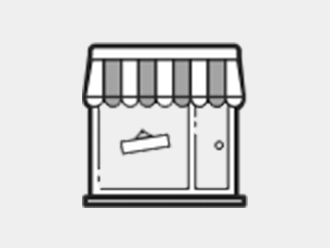 DJ's Scenic Bar and Restaurant
Great Burgers! Cold Beer! Great Location by the AuSable River!...
View More ›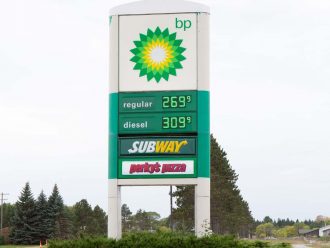 Fairview B.P. & Subway
B.P.: Very large gas station; gas, diesel, propane. Beer, wine, liquor and lots of snacks!Subway: Quick service, food and catering....
View More ›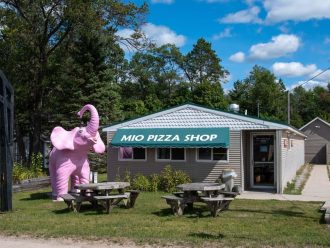 Mio Pizza Shop
We serve subs, salads, Mexican, appetizers and pizza made from homemade dough. In season, we serve hand-dipped ice cream....
View More ›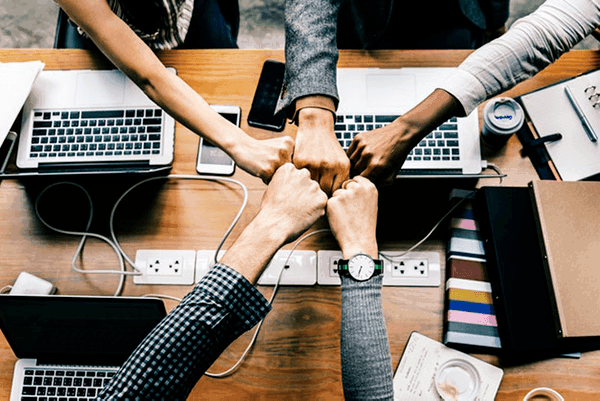 Find out how your business could grow with Oscoda County Chamber
Reach thousands of visitors and residents in Northeast Michigan.
Learn More