989-848-2403 ›
421 E Miller Rd · Fairview · MI
About
B.P.: Very large gas station; gas, diesel, propane. Beer, wine, liquor and lots of snacks!
Subway: Quick service, food and catering.
Contact
Fairview B.P. & Subway
Audrey Bugg
Plan a Trip
Find a place to stay and discover activities for a vacation full of Oscoda County fun.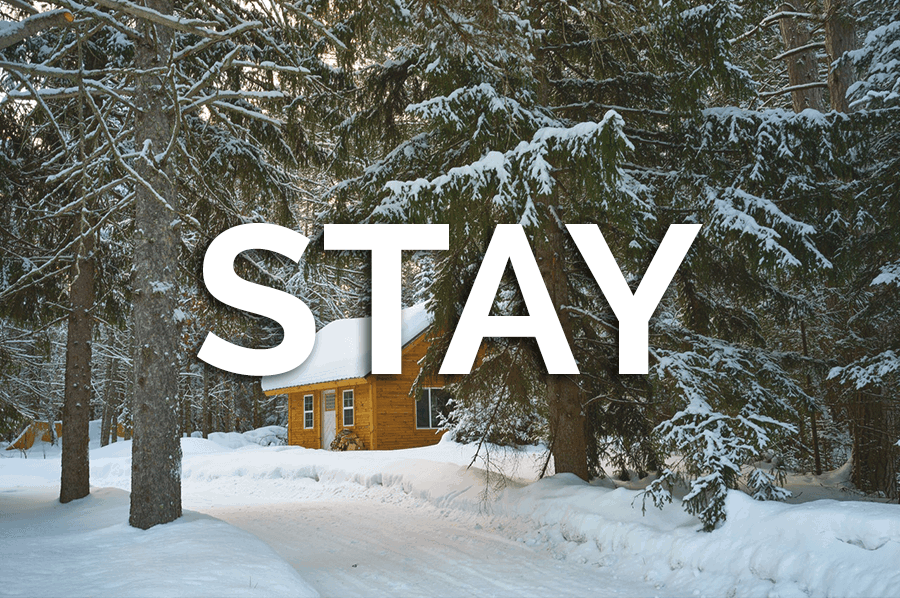 Lodging
Cabins, Resorts, Cottages+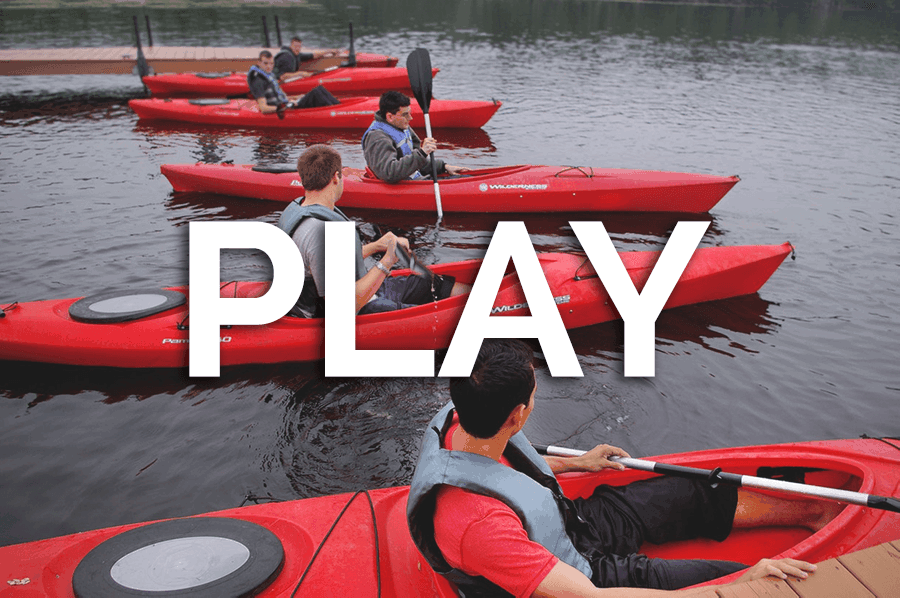 Activities
Trails, Golf, Canoes+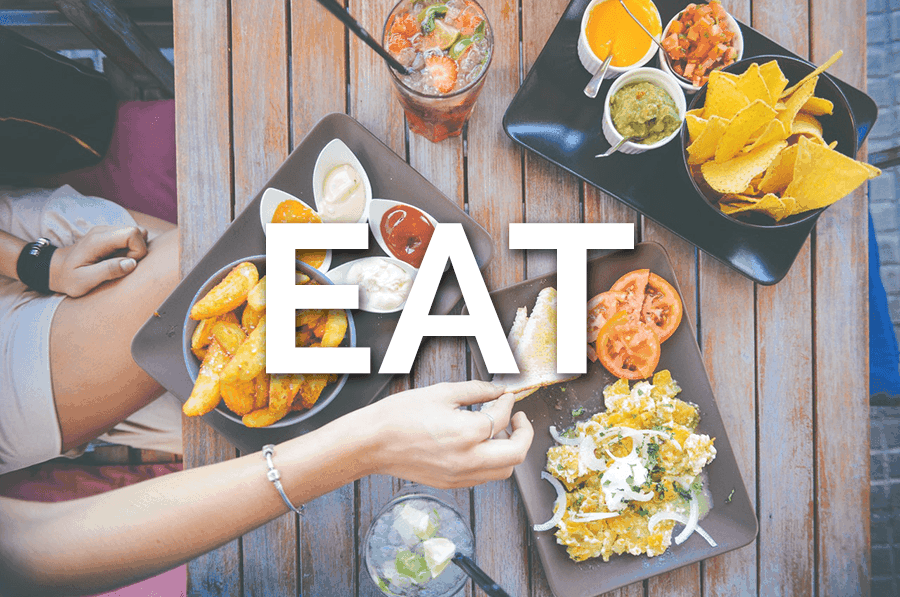 Food & Drink
Here's to great food & cheer!
Local Business
Pick-up supplies, outfit yourself, and refuel. Grow your business in Oscoda County with manufacturing, advertising, healthcare, and insurance services; small town attention with big city expertise.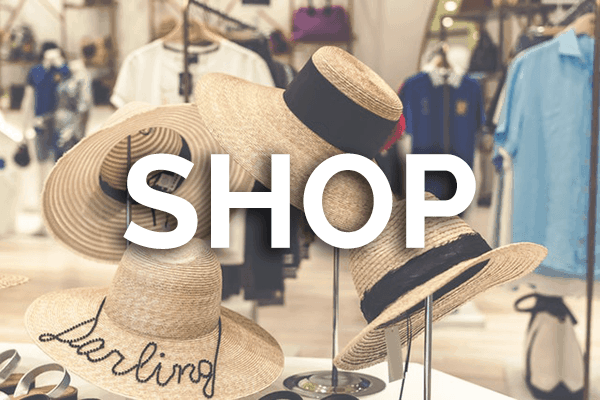 Retail
Outfitters, Souvenirs, Gear+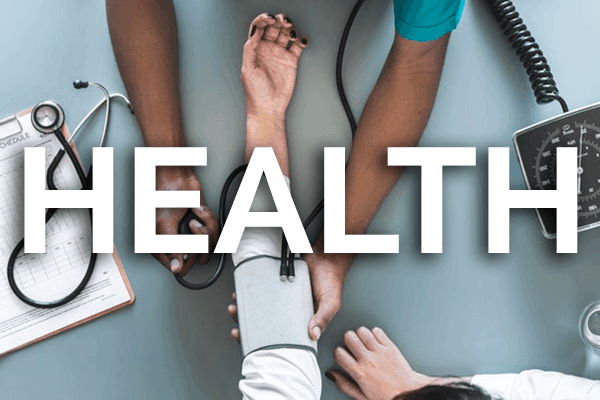 Wellness
Doctors, Emergency Services+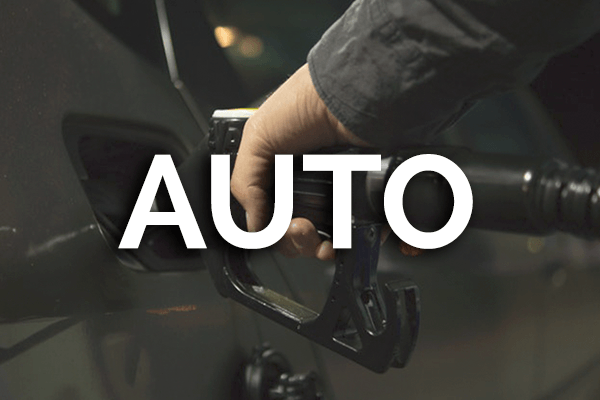 Automotive
Fuel, Parts, Service+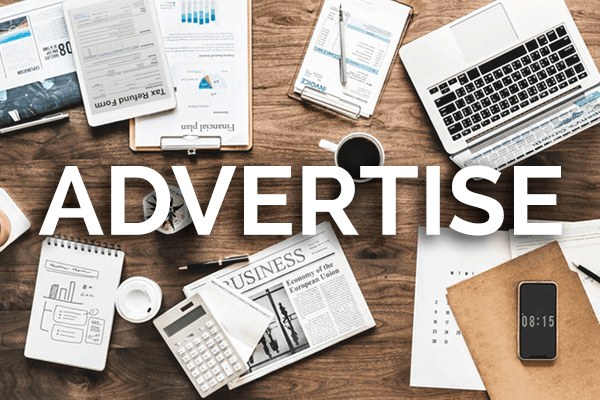 Promotion
Digital, Radio, Print+