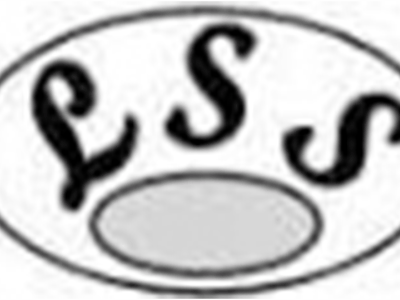 Lewiston Septic Service
We offer dumpsters for rent in 2, 4, 6, 15, and 20 yard capacity. We also rent Porta Jon rentals and hand washing stations. We repair septic...
View More ›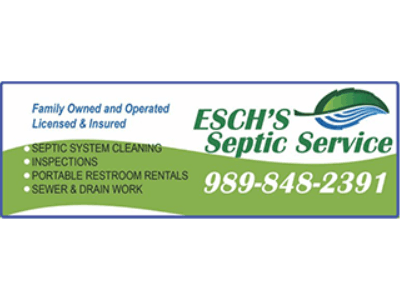 Esch's Septic Service
40 Years: That's how long people have trusted Esch's Septic Service, Inc. to service their wastewater needs. Our family-owned and operated c...
View More ›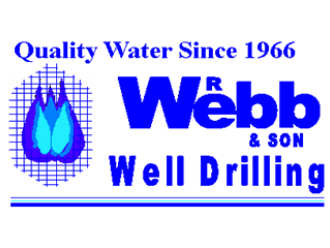 R. Webb & Son Well Drilling
New well systems, complete 2" to 8" wells, well repairs, pump repairs, pump installation, softener installations, purification systems....
View More ›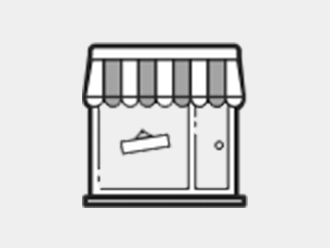 Whitehouse Disposal
We offer clean-up dumpsters (4 yards), Roll-off boxes (10, 20, and 30 yard), free metal drop-off. We are open 6 days a week in the summer....
View More ›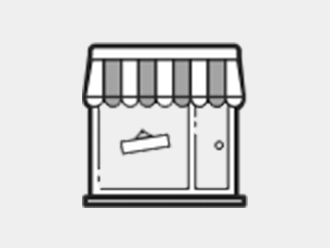 M33 Access
A telecommunications company that is teaming up with you to bring high speed fiber optic internet and phone to the home and business. Bringi...
View More ›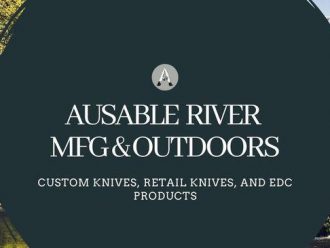 AuSable River Outdoors
We manufacture and sell outdoor products. Such as custom knives, wooden boats, Tenkara (fly fishing), equipment, outdoor gear, spas, saunas,...
View More ›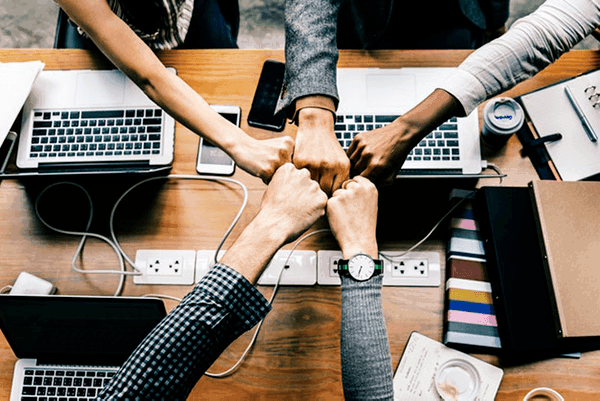 Find out how your business could grow with Oscoda County Chamber
Reach thousands of visitors and residents in Northeast Michigan.
Learn More