Play
Trails, Golf, Canoes+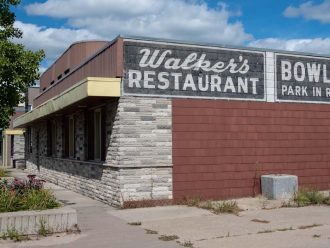 Walkers Bar and Restaurant
Bar & Restaurant with 6 Lanes of bowling. In business locally for 42+ years. Serving food all week....
View More ›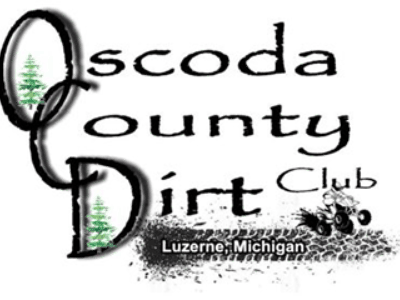 Oscoda County Dirt Club · OCD
Preserve Your Riding Privileges · Join the Club! OCD Membership Application...
View More ›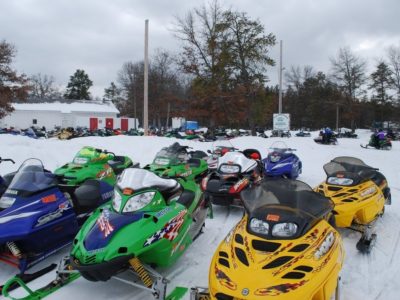 AuSable Valley Snow Groomers, Inc.
The AuSable Valley Snow Groomers, Inc. is a board of 10 men and women volunteers and has been doing the grooming in the county since 1978. W...
View More ›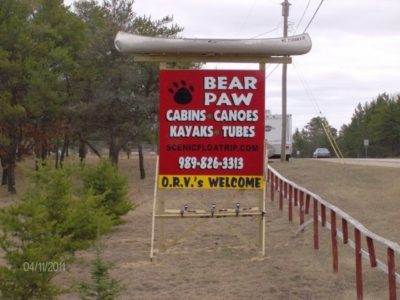 Bear Paw Cabins and Canoes
Rent cabins by the day or week. Rustic camping with hot showers and flush toilets are also available. We offer canoe, kayak, and tube rental...
View More ›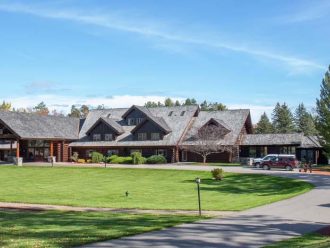 Garland Lodge & Golf Resort
Garland is a beautiful 3000 acre full service resort featuring 4 championship golf courses, restaurant and banquet facilities, and a variety...
View More ›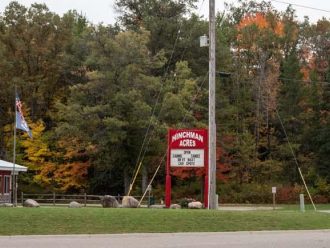 Hinchman Acres Resort & Canoe Rental
13 Cottages, 1-2-3 Bedrooms, with Kitchens and Fireplaces...
View More ›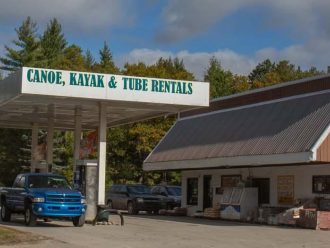 Parmalee Trading Post
Offering canoeing, kayaking, and tubing. There are ten different canoe trips on the AuSable River. We offer late put ins and pick ups at you...
View More ›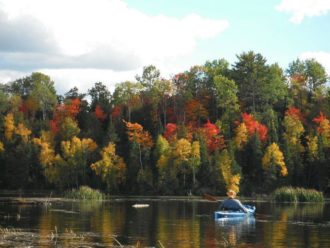 Rainbow Resort Canoe Livery & Cabin Rentals
Home of the $10 kayaking trip. Rainbow Resorts offer kayaks, canoes, and tubes on the AuSable River. We feature 13 unique cabins (with one t...
View More ›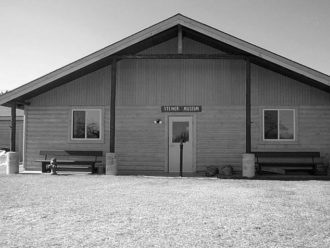 Steiner Museum
Steiner Museum is a historical museum highlighting the history of Oscoda County and its six townships. This began with the private collectio...
View More ›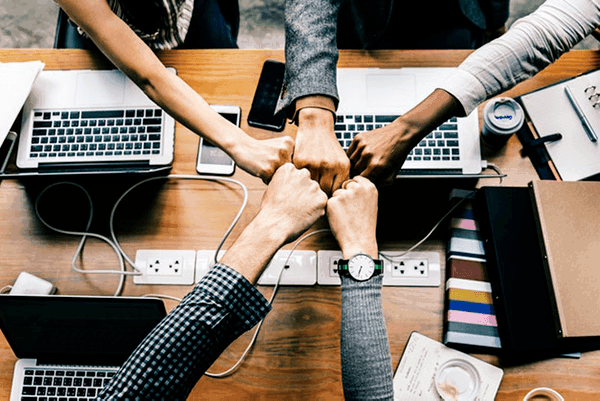 Find out how your business could grow with Oscoda County Chamber
Reach thousands of visitors and residents in Northeast Michigan.
Learn More