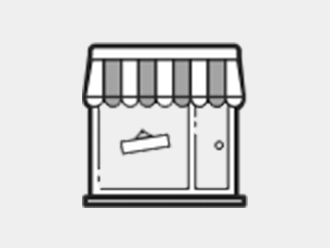 Whitehouse Disposal
We offer clean-up dumpsters (4 yards), Roll-off boxes (10, 20, and 30 yard), free metal drop-off. We are open 6 days a week in the summer....
View More ›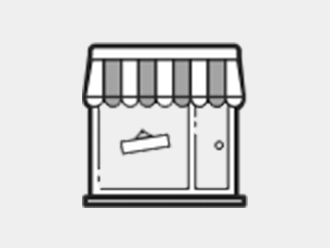 M33 Access
A telecommunications company that is teaming up with you to bring high speed fiber optic internet and phone to the home and business. Bringi...
View More ›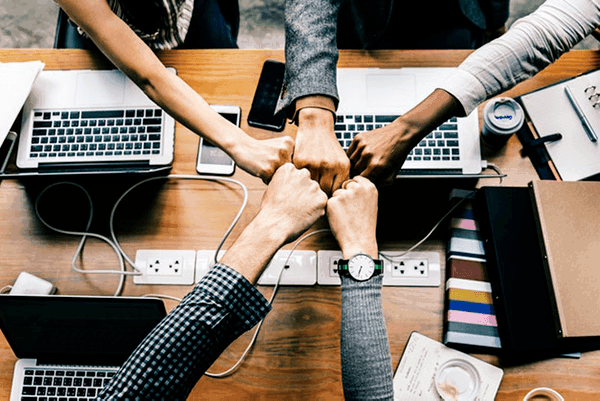 Find out how your business could grow with Oscoda County Chamber
Reach thousands of visitors and residents in Northeast Michigan.
Learn More